About
Digby Webster is a Sydney-based visual artist with a career spanning 10 years.
Digby works across a range of disciplines. He is a founding member of the Ruckus Ensemble, a contemporary performance group who create large scale productions and has also been a production designer and performer on award-winning short films ''The Interviewer' and 'Heartbreak and Beauty' with Bus Stop Films.
In 2014 Digby was the recipient for artist in residence at Bundanon and his work was awarded a 'Winning Work' and selected by BiG-i Art Project 2016 in Osaka, to be included with the travelling exhibition throughout Japan and Hong Kong.
Digby has exhibited in solo shows and group shows including Tin Sheds Gallery, Riverside Theatre Parramatta, DNA projects Chippendale 'Two Sydney Painters' with Marc Etheridge and at the Opera House as part of Accessible Arts' AART.BOXX 2007. He has been invited to exhibit his work at the Leichhardt Council library three years running and is a contributor to the Leichhardt Open Studio Trail.
Notably, Digby was commissioned by Taste Media to supply a series of 6 paintings reflecting the South Australian landscape. These images were incorporated into the winning logo for the Special Olympics to be held in Adelaide in 2018.
He is currently a member of Front Up, a disability led Arts and Cultural program initiated by Ability Options, resulting in several of his works being exhibited at Barangaroo as part of the 'I Am Still Here' emerging artists exhibition.
Artbank and Australia Council for the Arts have included his works in their collection.
Arterie, an international award wining art program based at RPAHospital have invited Digby to be Artist in Residence in2018.
10 works exhibited as part of the Vivid Ideas Exchange 'We're Very Serious-taking artists with disability seriously' an MCA event.
Digby approaches art making as a part of his everyday life. He works in the mediums of oil pastels and acrylics. His work reflects strong evocative colours together with an expressive visual language of his own.
People who have been instrumental in Digby's career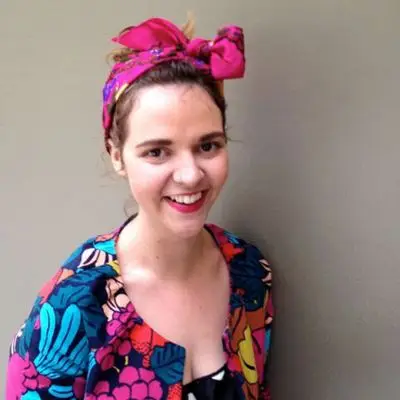 Liz Nowell
Liz Nowell curated the exhibition 'Two Sydney Painters' in June 2013 at dna projects in Chippendale. Digby exhibited with Marc Etherington. The show, which was opened by Peter Fay included acrylics on hardboard and several framed oil pastels.
Alison Richardson -
RUCKUS
Alison has been instrumental in Digby's artistic career. Digs has been participating at Beyond the Square for the last few years as part of the ruckus ensemble, a writing & performance group that meets weekly and has put on multiple performances. She also organised his first solo exhibition at Riverside Theatre in Parramatta.
Sandra 'swinkie' Winkworth
Sandra Winkworth as a practising artist has been in a few group shows with Digby since 2013. 'swinkie' has been mentoring Digby since mid 2017. They have a lot in common but especially share a love for dazzling colour and good food.
Imogen Yang
Imogen curated Digby's second exhibition at Leichhardt Library in November 2012. She has curated many shows in recent years and is involved in audio description for the visually impaired. Imogen is also a skilled bookbinder.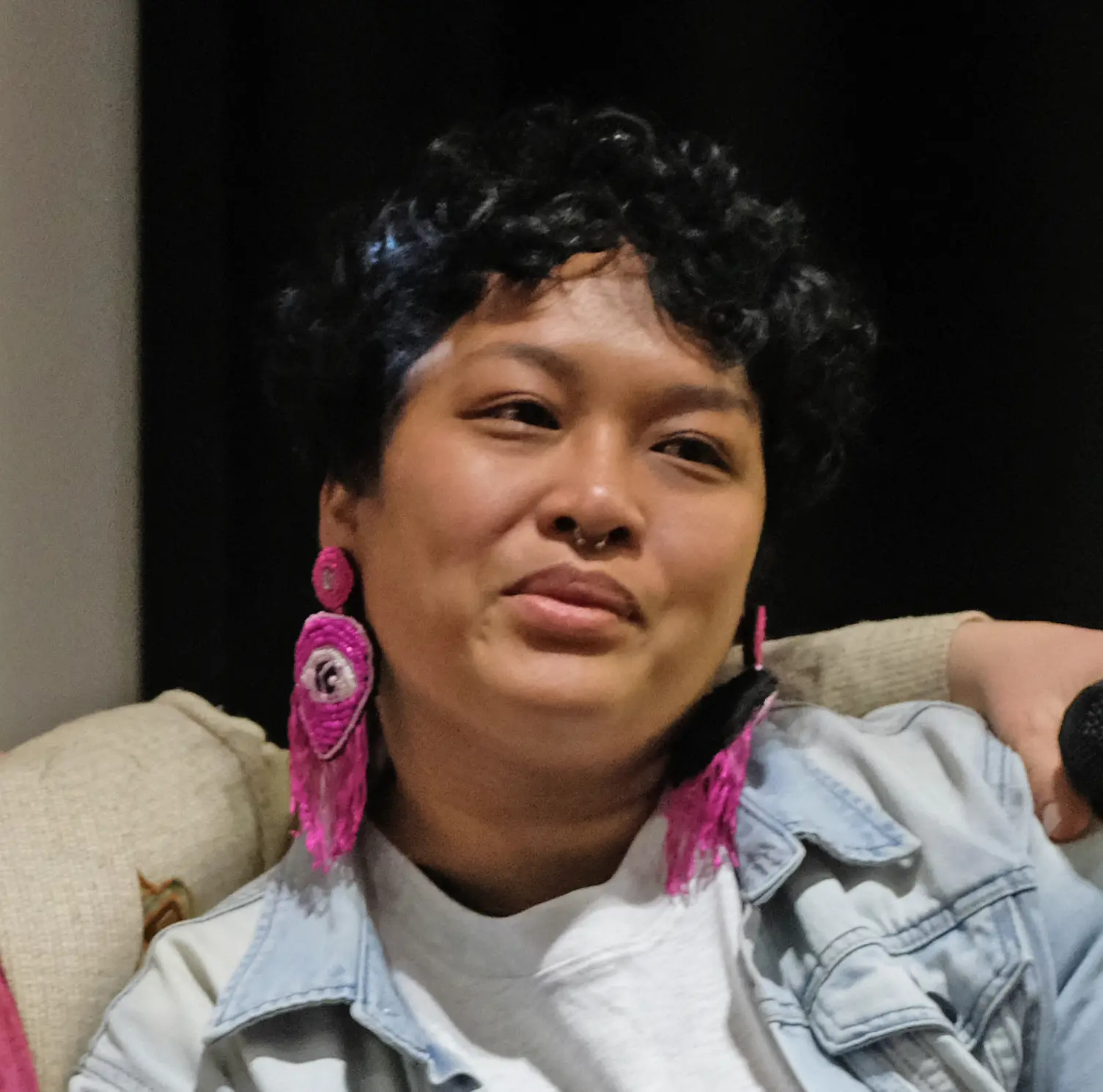 Rosell Flatley
Rosell has been a collaborator and mentor for Digby in many areas of his practice. She is a practising artist and has been involved with Front Up and New Moon Collective.
Neil Tomkins
Neil is a local artist who first collaborated with Digby on the 'Starry Night' mural at Bearded tit bar residency in Redfern.Neil and Digby have an ongoing work relationship and are hoping to enter mutual portraits in this year's Archibald Prize.
Eve Pitt
Eve Pitt is a practising artist and has been mentoring Digby in painting in 2014. She is also an accomplished cards player.